PRODUCTS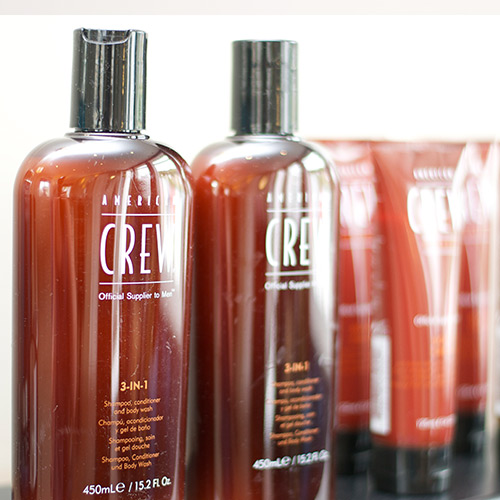 American Crew have worked hard over the last few years to bring you premium haircare and shaving treatments that make you feel like you're back in the barber's chair.
The American Crew range features a selection of hair styling waxes, sprays and gels that give you all the control you need to create the look that makes you feel confident, as well as shampoos and conditioners to cleanse and tone your hair.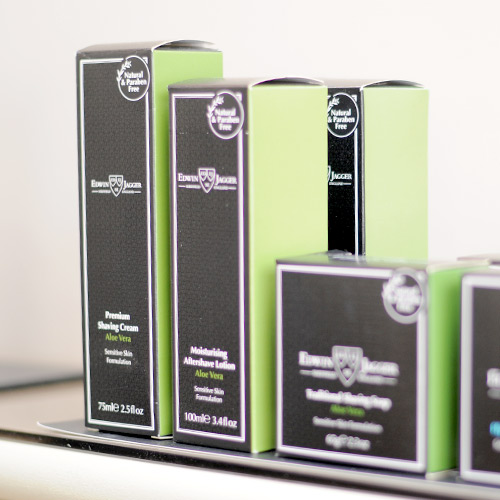 Edwin Jagger set the standard for impeccable male grooming. Established in 1988, we are a family owned and run business where integrity, innovation and inspired design go hand in hand.
Edwin Jagger exemplifies traditional English quality and style, combining it with state of the art design, up to the minute manufacturing techniques and the heritage of long established Sheffield craftsman's skills.